As part of our 25 Days of Christmas, we have been slowly adding more Christmas to our environment. We started with the tree, hung lights around the house, and cut snowflakes for the window. There is also a growing basket of Christmas books by the fireplace that we add to each evening. Yesterday, I added this activity to our flannel board and it has been a huge hit so far.

Set Up:
Cut green felt into simple tree shapes.
Cut red, white, and other colors into ornaments and other tree decorations. My cutting skills are limited, so I kept ours super simple.
I displayed them as pictured for the kids to find.

Activity:
The invitation is open ended. Generally the intention is to decorate the trees, but if they decide to make trains roll with it. The creativity, language skills, and joy of child directed play is more important.

Clean Up:
Either have your kids put the pieces back on the felt board when they are done or provide a basket for them to put them into when they are done.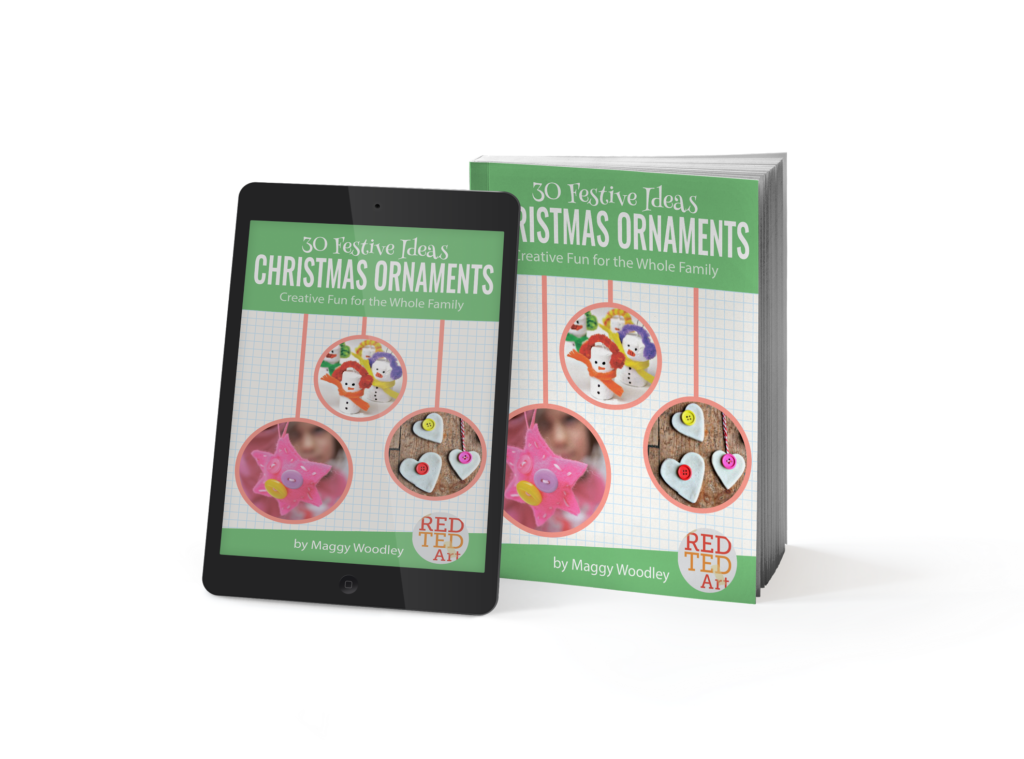 More Awesome Ornaments for Kids! Click to Order or Learn More
Ages:
Tiny Tots
Twos
Preschoolers
Materials:
Felt Board
Felt (in a variety of colors)
Scissors (for adult use)
Extensions:
*Make a foam version for the bathtub like this train.
*Check out our 25 Days of Christmas for more ideas.