Is there one song that gets stuck in your head during the Christmas season? Jingle Bells is a favorite Christmas carol around here. No matter how many Christmas songs and albums I introduce my kids to, they always end up marching around the house singing Jingle Bells. At this point there are two options, continue trying to broaden their internal playlist, or give in.
affiliate links are included.
I have a vast Christmas CD collection (yes I still have CDs. My husband thinks that's wierd too.) My kids have listened to everything from Pentatonix to Alvin and the Chipmunks Christmas music but they always come back to Jingle Bells. The best part, of course, is that they only really remember the "jingle bells" and "hey!" parts so I hear that on a loop.
A week ago I was looking around for ideas and I stumbled across the awesome Daria's jingle bells crafts. She has this delightful Jingle Bells Craft EBook. It has four simple crafts and she gave me a peek. My kids are now officially in jingle bell heaven.
Today we tried out one of the crafts. My favorite part was that I had all the materials on hand because I ordered a bag of jingle bells for another project. It was super simple to create but encouraged some fine motor skills. Those are my favorite skills to work into activities in a sneaky motivating way because one of my kids resists any obvious encouragement to do anything fine motor. Throw in some jingle bells though and they were eager to work on this project.
Afterwards they rocked out to their favorite song...over and over again. I think our Amazon Echo will now just automatically start playing Jingle Bells when she hears them coming. At least now they have added the sweet jingle of bells to their Christmas routine.
Get more music inspiration at Daria Music
Materials:

Pencil (one per child)
Pipecleaners (two per child)
Jingle Bells
Extensions:
More Christmas craft ideas...
Christmas Paper Link Countdown
Kid Made Carpenter Tree Ornaments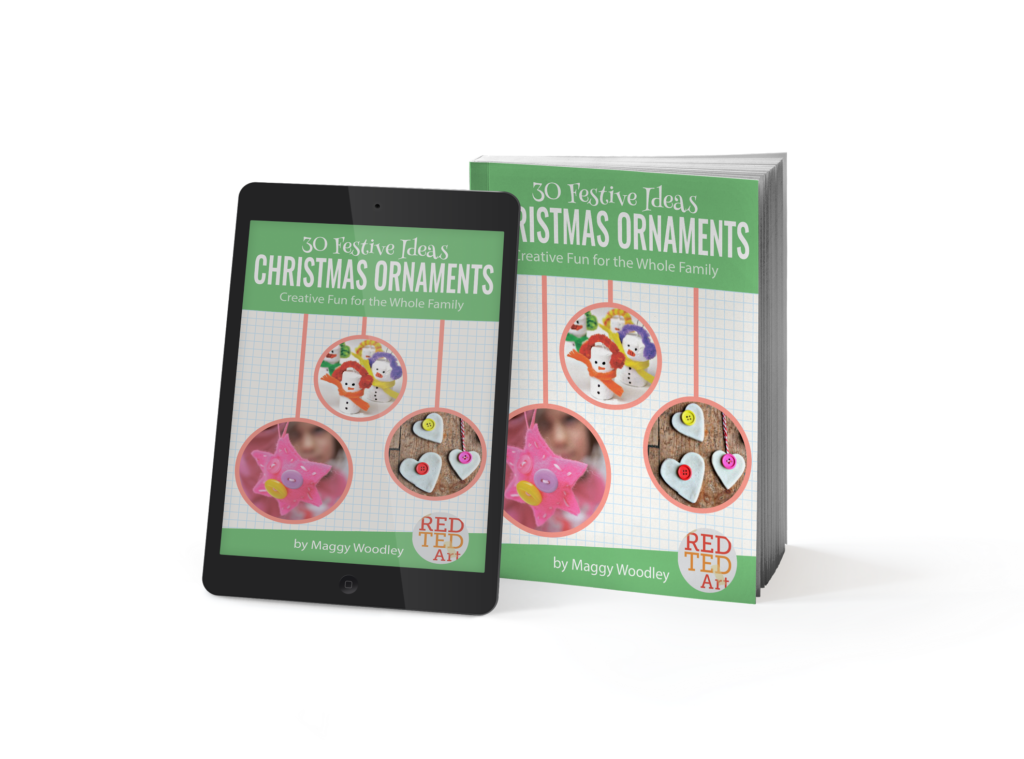 More Awesome Ornaments for Kids! Click to Order or Learn More