SPRING IS FINALLY HERE and it is time for some Spring Family Adventures!
Can you hear the relief? The joy? Is it bursting through the screen because that's how I'm feeling.
Whether or not it looks like Spring outside there today, the fact that it is officially here gives me hope for sunny days ahead.
Now that the days are getting longer and warmer and your kids are ready to expel some of that pent up energy, I have just the family adventures for you!
affiliate links are included below.
13 Fun Family Adventures to Have This Spring
1. Check Out Flowering Trees at the Botanical Garden or Arboretum
This is #1 because my daughter has been talking about this since Fall.
Check the events calendar at your local botanical garden or arboretum for their anticipated blooming date. Some places will even have a special event to celebrate this time of year.
2. Go on a Puddle Walk
We have done this every year since my kids were old enough to jump in a puddle and it is always one of our favorite quick adventures.
After a big rainstorm or brief pause of drizzle on a rainy day - put on boots and head outside. I cannot emphasize enough the importance of good rainboots for everyone - even you!
3. Take a Game Outside
You could take any board game outside to a picnic table or blanket just for a change of scenery. We did this a lot last year in our backyard.
Another idea, if you want to get a little more active, is to play a game specially designed for outside like this super fun outdoor nature game.
4. Go See Baby Animals at the Zoo
Baby animals are adorable. I don't really need to say more do I?
Read More About Some of our Favorite Zoos:
5. Stand in a Field of Flowers
Every year I see these pictures on blogs and Instagram of people standing in endless fields of tulips or daffodils or sunflowers and every year I swear that next year we're going to make this happen. We have gone on a lot of flower hunts, but never to an amazing field of flowers. I am once again saying this and this year I'm writing it here as well - so hold me accountable okay?
6. Go to the Garden Shop and then Do Some Planting
My daughter has big planting plans! Last year my twins took over a little corner of our backyard and weeded and planted and cared for some flowers. This year we're doing the small apartment living thing in NYC so we are making plans for window gardens. (Wish me luck!)
7. Collect and Measure Rain
My son's favorite thing about Spring (although he also loves gardening) is the weather. He is fascinated by storms in particular.
Take advantage of all those rainy Spring days to do a little natural math and science. Place a measuring cup outside in the morning and see how much rain is collected after an hour? Four hours?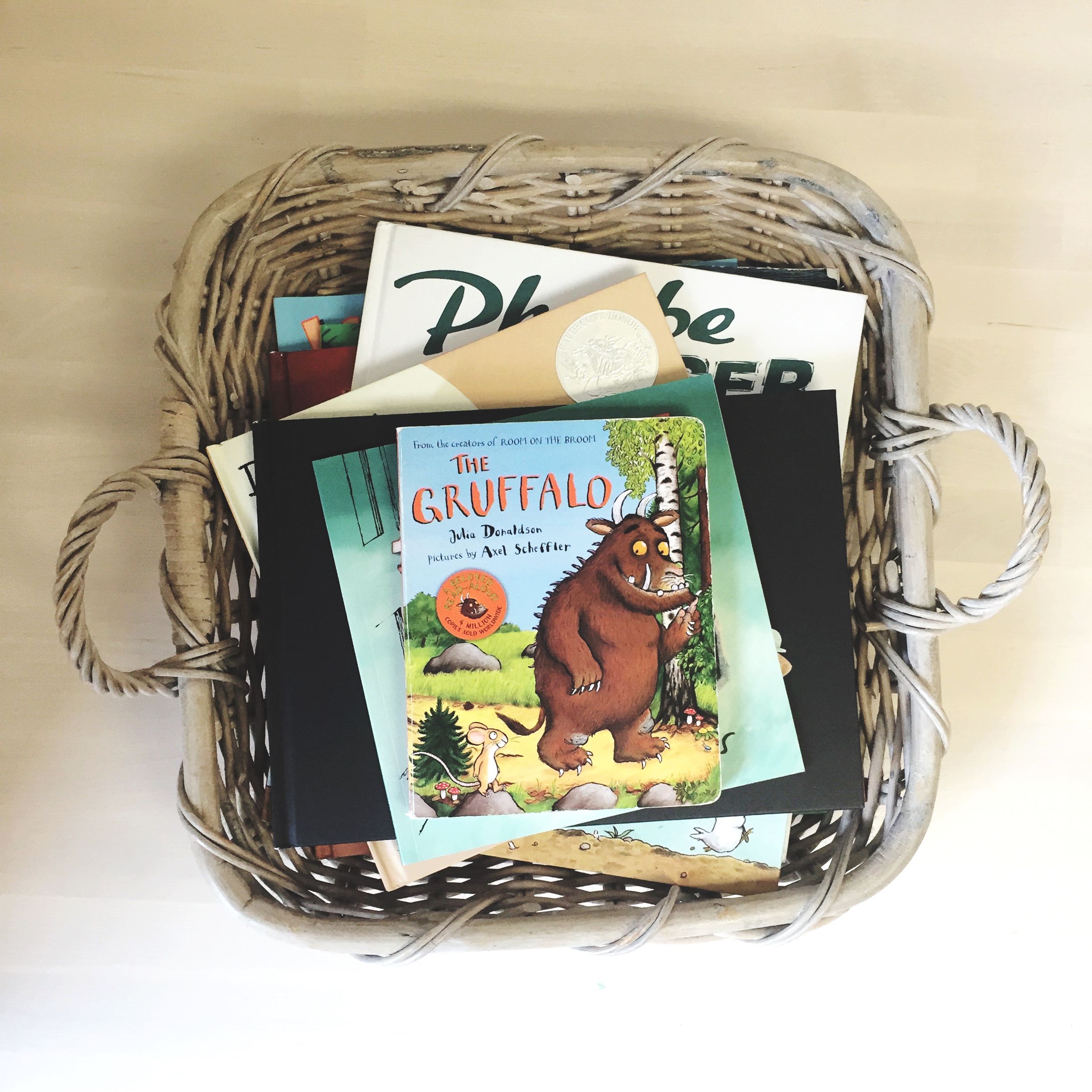 8. Go to Story Time or an Author Visit
This is something you can do any time of year - but make a point to visit your local bookstore for a story time or author visit this Spring. This is another fun way to get kids excited about reading and help them connect the idea that actual people are responsible for all those awesome books on their shelves.
9. Try Geocaching
This is another thing that I have been talking about introducing my kids to for a while but we never seem to find the time. This definitely qualifies as an adventure. It's like a global game of hide-and-seek or treasure hunt.
10. Visit Your Nature Center
This is a great time of year to bring some binoculars or magnifying glasses and search for signs of Spring at your local nature center or along a local hiking trail.
11. Go for a Fairy Hunt
For the dreamers and imaginers, this is a super fun, easy, and cheap adventure that kept my kids captivated for way longer than I ever expected.
12. Go on a Rainbow Scavenger Hunt
Part of the wonderfulness of Spring is the explosion of color. Go for a hunt for all the colors of the rainbow in your neighborhood, at a garden, in the forest, anywhere really. Consider bringing a camera. When you get home you could even make your own Rainbow book or celebrate Rainbow Week.
13. Visit a Pond & Maybe Hunt for Ducklings
Ponds come to life in Spring with ducks and geese and fish and tadpoles. They are one of our favorite places to explore and learn. Head to a nearby pond or river or lake - whatever you have close. Bring some gear (tips in the post below) and investigate.
Want all of this in an easy printable format you can stick somewhere and check off all Spring? I've got you covered. Click the link below, sign up and I'll get a Spring Family Adventure Checklist in your inbox today.
Subscribe for a FREE Spring Family Adventures Printable Checklist